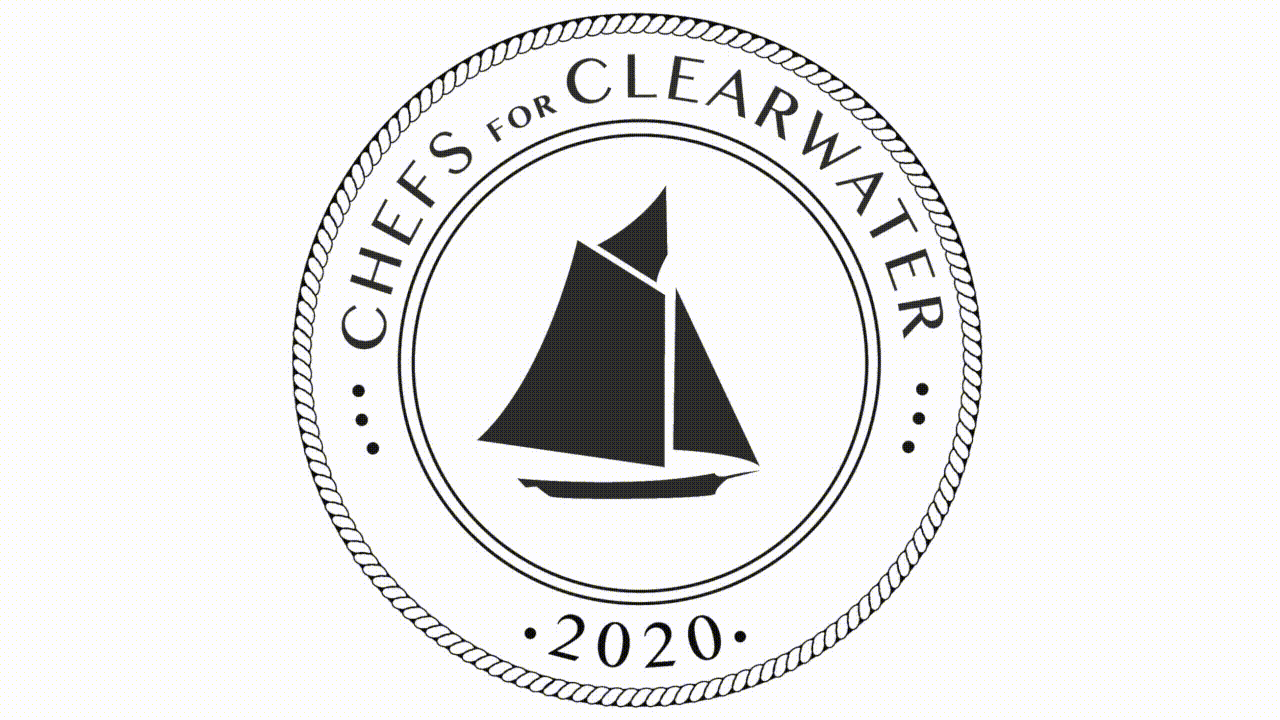 To all the Friends of Chefs for Clearwater
Every year since 2016, celebrated chefs at many of the Hudson Valley's most respected restaurants have invited us to gather at The Culinary Institute of America to share an extraordinary meal—a unique dining experience that's become an important new source of income for Hudson River Sloop Clearwater at a critical time in its history. 
Today, as all of us stare down a critical time for ourselves, our region and the world, the date, place and nature of the next Chefs event is highly uncertain. But this much we know for sure: our friends in the restaurant industry, who've given Clearwater their enthusiastic participation and generous support over the years, now need us to return the favor.
We want you to know that many of the great establishments listed below are open for delivery or curbside pickup. They're ready to cook for you—and you know you're hungry. 
So please call ahead, eat well and be well. We hope to see all of you soon. 
The Chefs for Clearwater Committee