The Fourth Annual Chefs for Clearwater Event
The Culinary Institute of America

Saturday, September 14th, at 5:30pm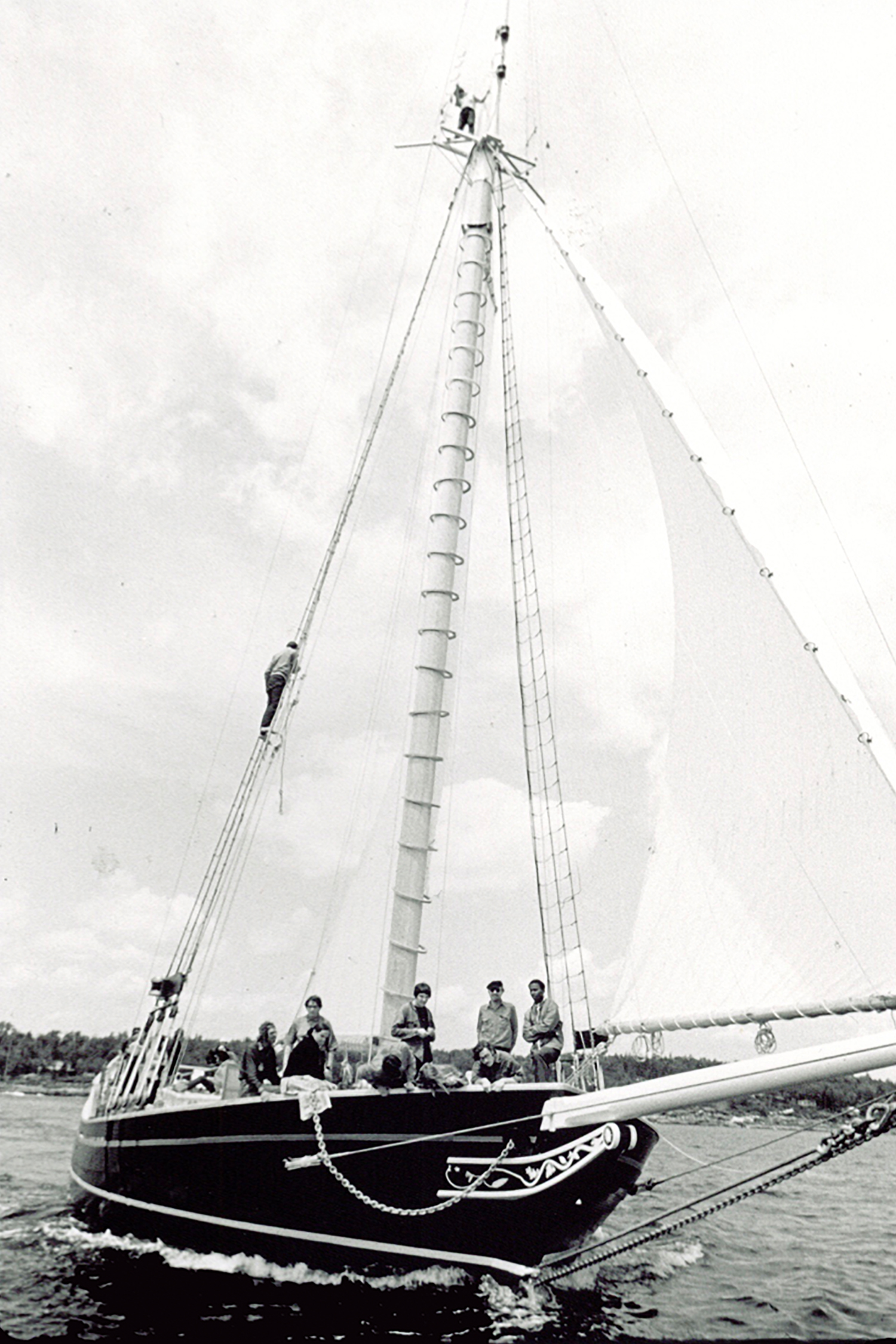 A special year for Clearwater.
2019 is the 50th anniversary of Sloop Clearwater's maiden voyage and the 100th anniversary of Pete Seeger's birth. The organization's mission from the beginning has been to build grassroots support for protecting our watershed, with education programs that have reached more than half a million people since 1969, and a music festival that draws thousands annually. Clearwater played a key role in the passage of the Clean Water Act—and today, as rollbacks to hard-won clean air and water regulations loom, continuing Pete's work has never been more important.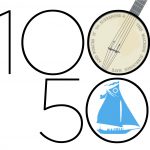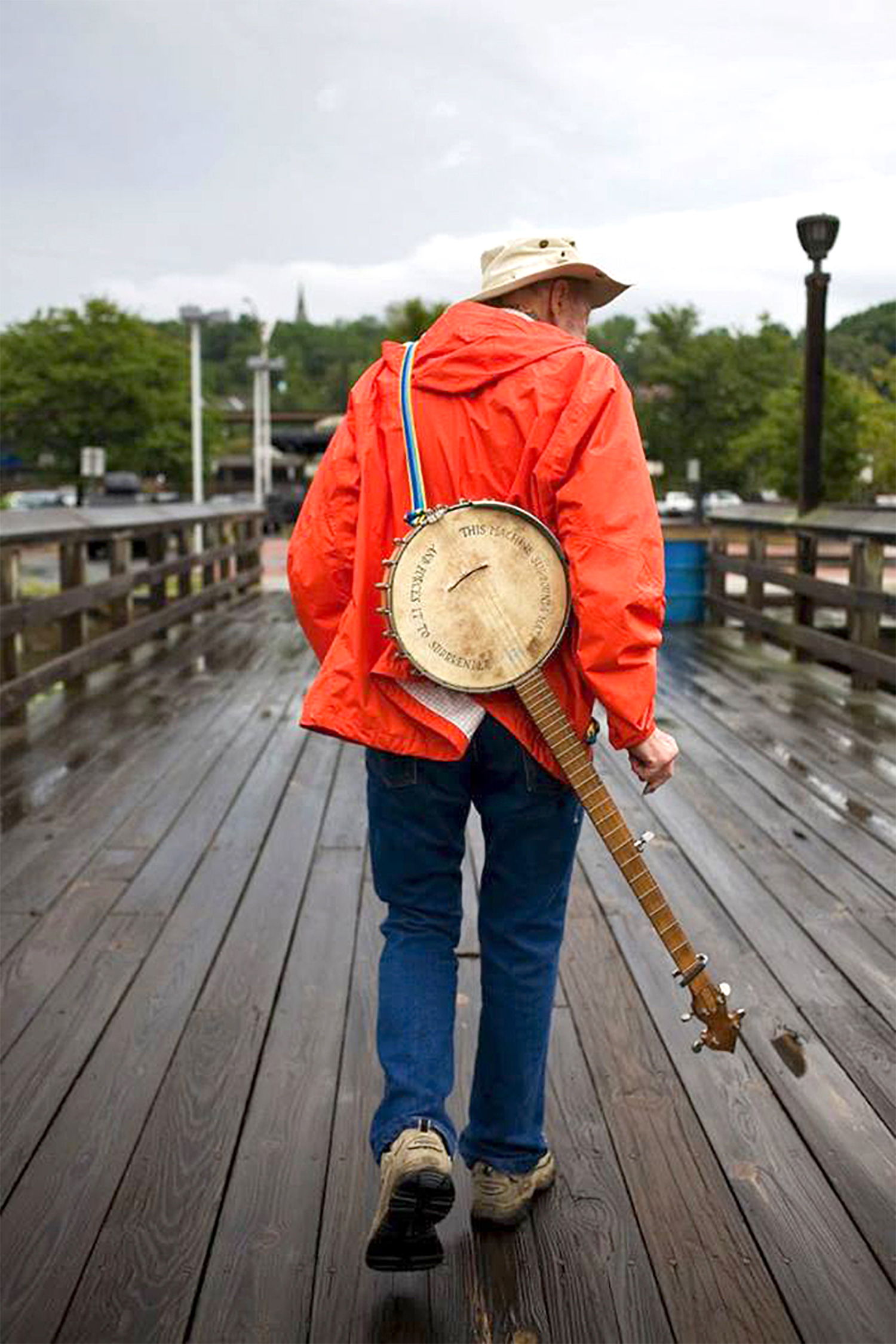 Eat, drink
and be applauded.
Chefs for Clearwater is a celebration of
the bounty of the Hudson Valley and
the environmental progress
we've all made together.
And your support will be a contribution
toward  healthier future for
the region we all call home.
"We can't save the world if we can't save
the river running past our front door."

PETE SEEGER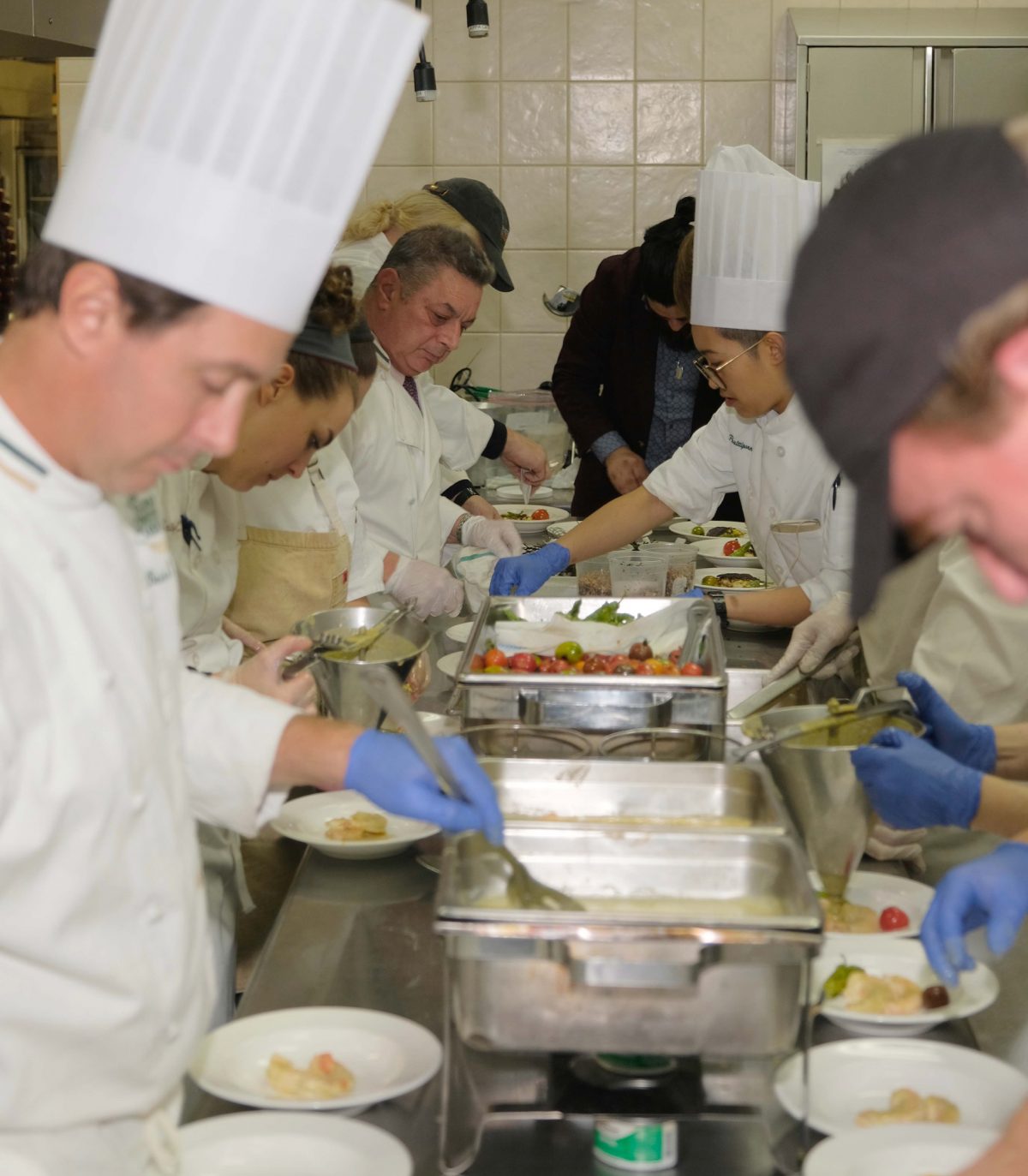 A dining experience
like no other.
On September 14th,
 an all-star team of celebrated local chefs
will come together for a single night only
to create a four-course tasting menu
featuring the very best that
Hudson Valley growers, ranchers,
vintners and distillers have to offer.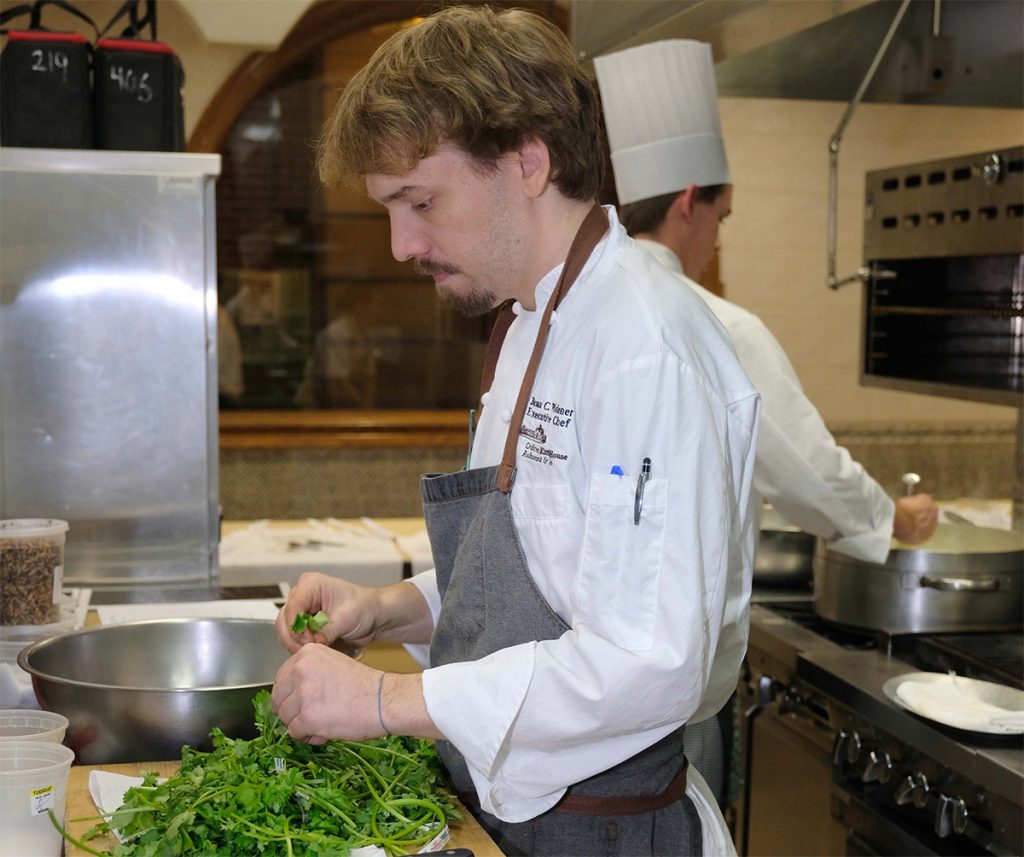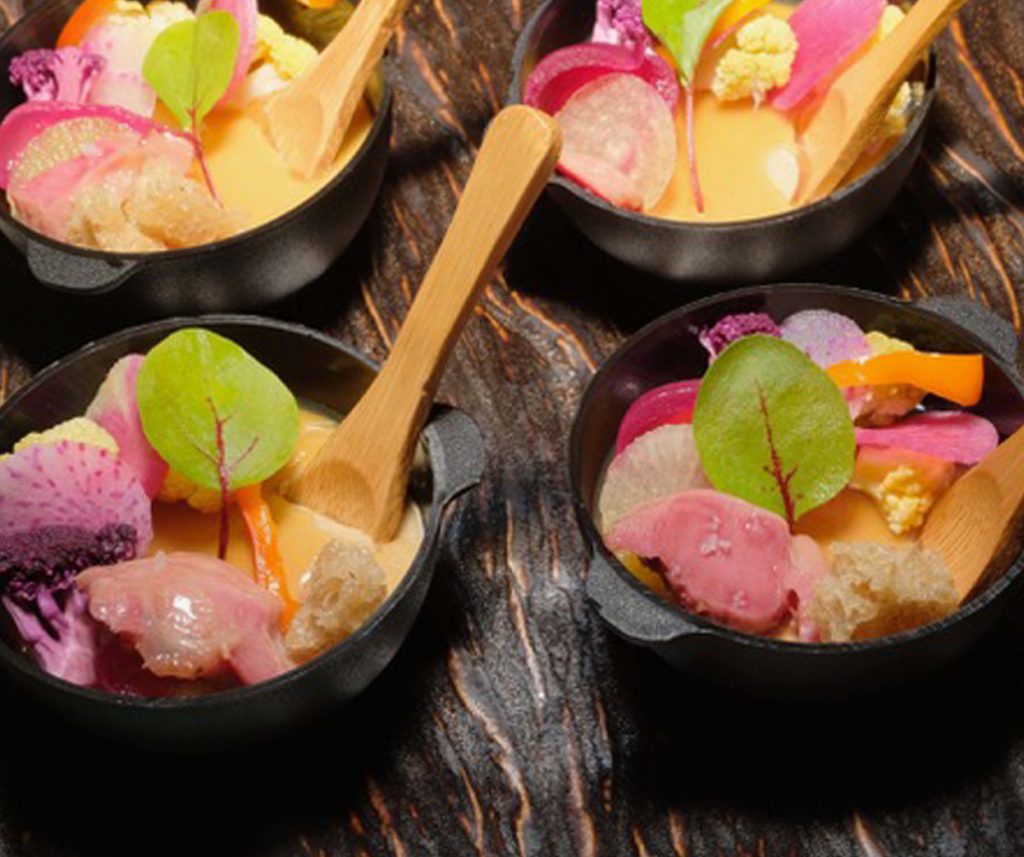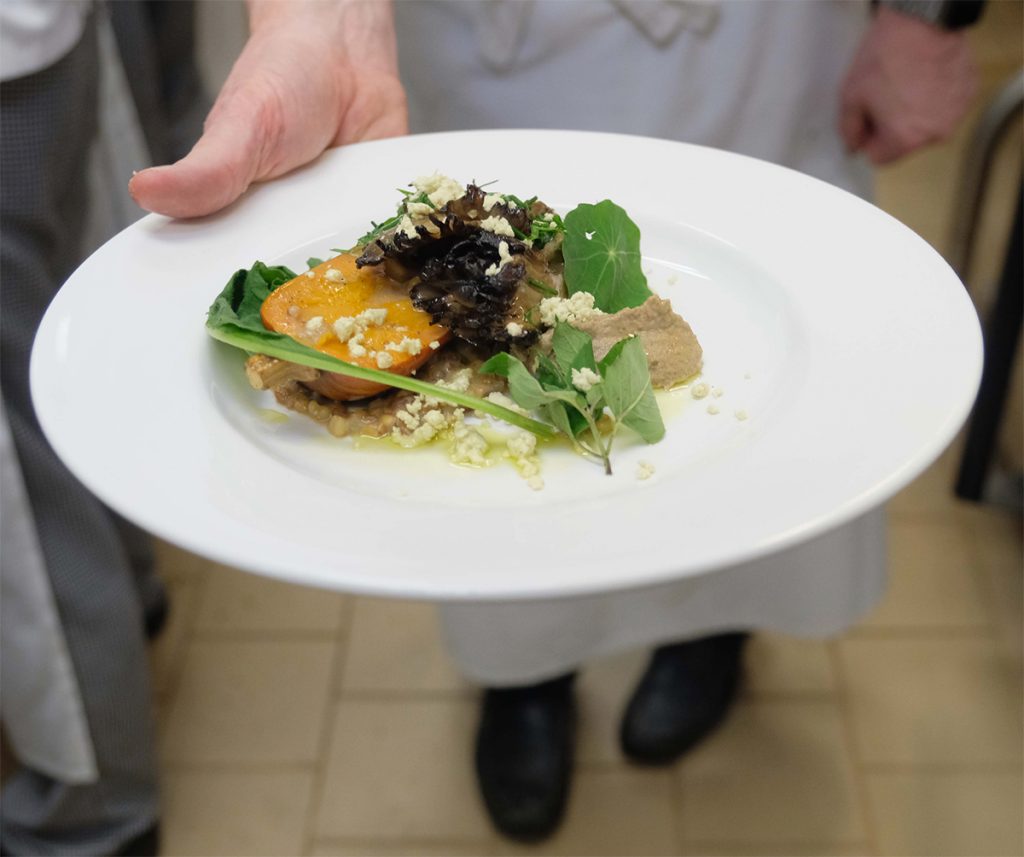 A look back at last year…
Our 2018 sponsors, donors and media partners
Event photography by Mark Lamhut