Thank You for Supporting Clearwater
A CAUSE THAT'S CLOSE TO HOME
Have a seat and take a stand.
Chefs for Clearwater is
a celebration of the bounty
of the Hudson Valley—
and your support is a contribution
toward  healthier future for
the region we all call home.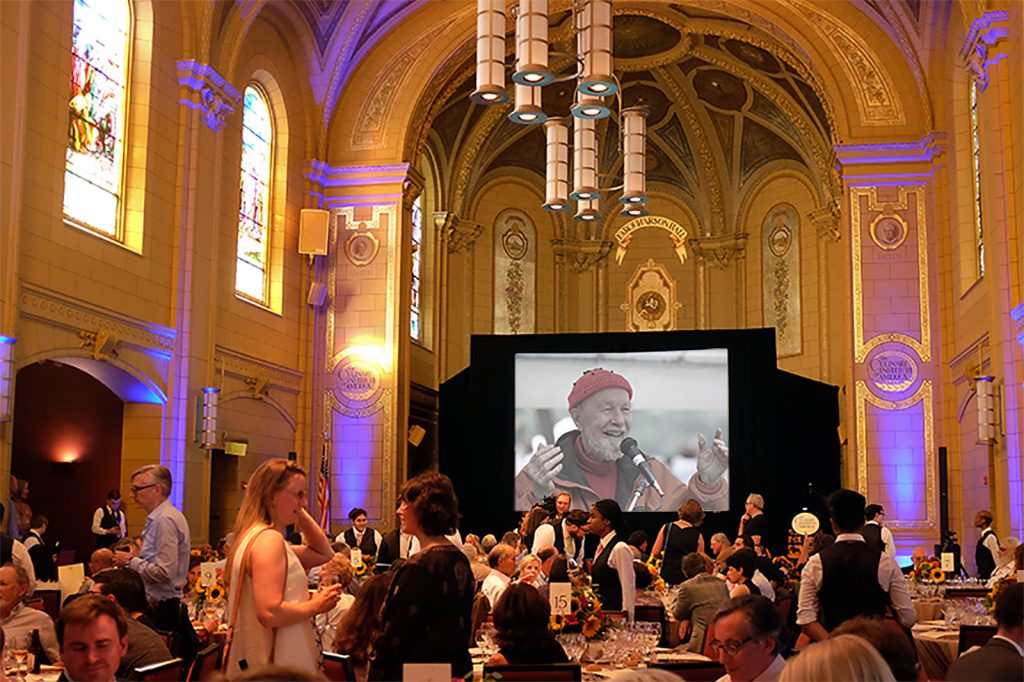 "Participation—that's what's gonna save the human race."
PETE SEEGER
FOR ONE BRIEF, SHINING MOMENT
A dining experience
like no other.
On October 14th,
co-host Chef Terrance Brennan
and a team of celebrated local chefs will
come together for a single night only
to create a five-course tasting menu
featuring the very best that
Hudson Valley growers, ranchers,
vintners and distillers
have to offer.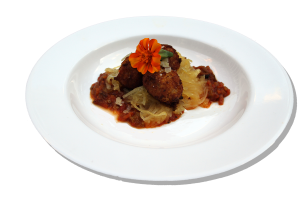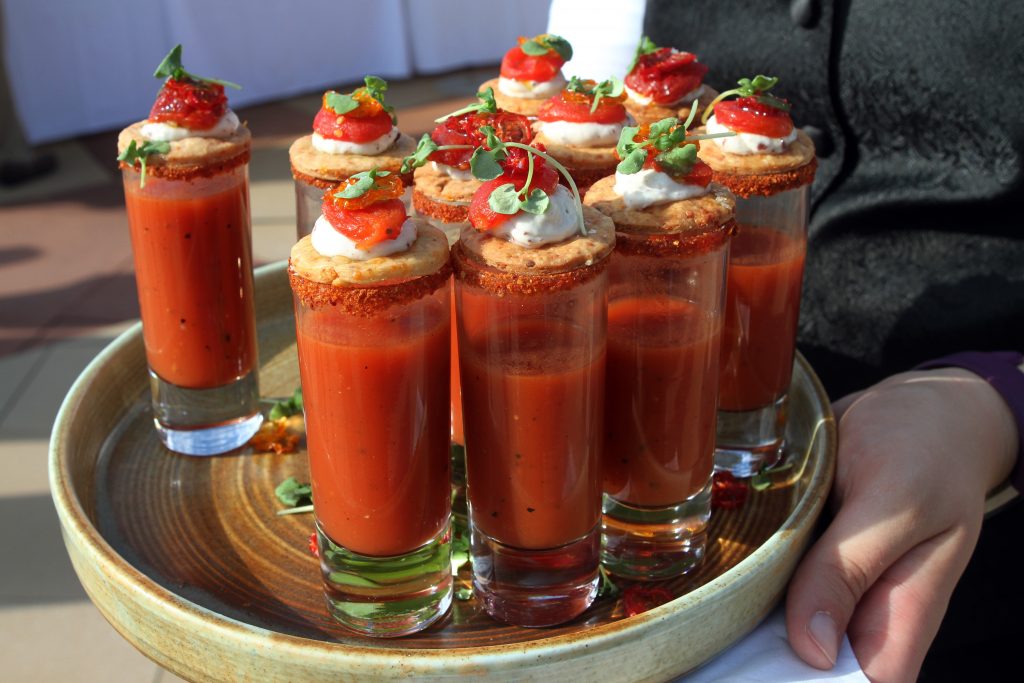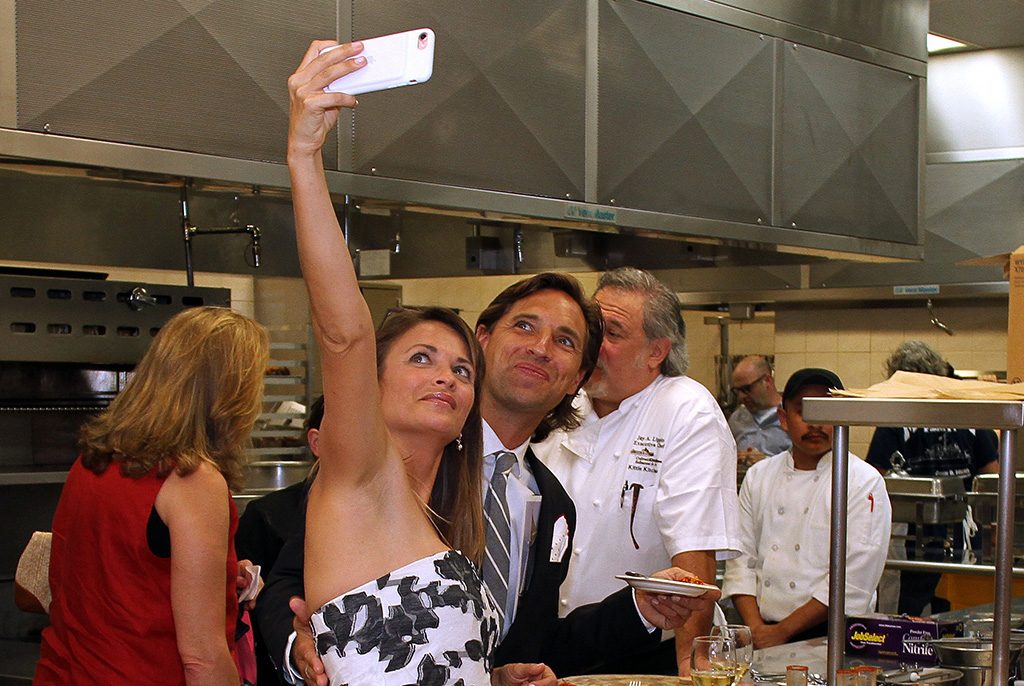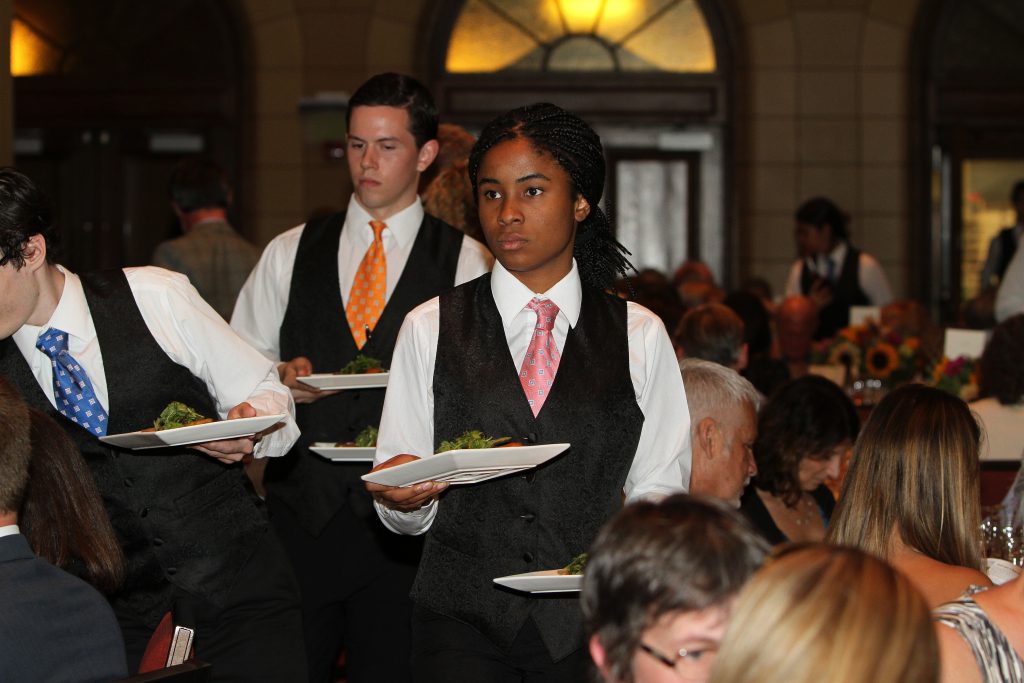 THE GOOD WE CAN DO TOGETHER
Winning hearts and minds.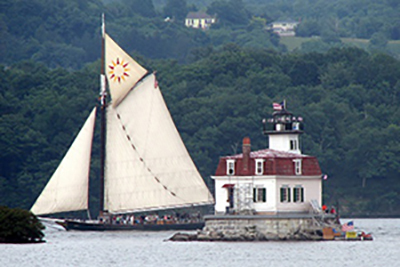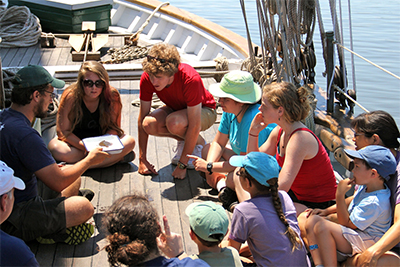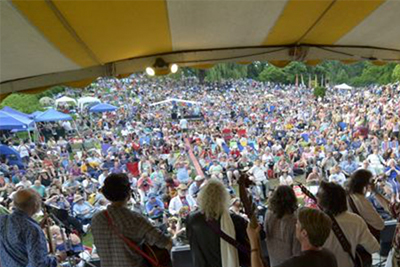 Clearwater brings people to the Hudson River and builds grassroots support for protecting our watershed, with on-board education programs that have reached more than half a million people since 1969, and a music festival that draws more than 10,000 people annually. Under Pete Seeger's leadership, Clearwater played a key role in the passage of the Clean Water Act of 1972—and today, as rollbacks to hard-won clean air and water standards loom, protecting Pete's legacy has never been more important.
Our sponsors, donors and media partners