Please support our in-kind donors.
Their generous contributions have helped make Chefs for Clearwater possible since 2016.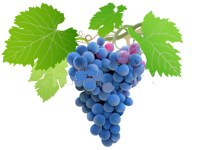 We're thrilled to support Clearwater as a great local organization that's as passionate about our region and environmentalism as we are.
TRISTAN MIGLIORE, WHITECLIFF VINEYARD AND WINERY
The name Eve's Cidery comes from the Pete Seeger song, Letter to Eve. Eve is a freedom fighter—she says we have to create the world that we want to see. Pete Seeger has always been a big inspiration to me.
AUTUMN STOSCHECK, EVE'S CIDERY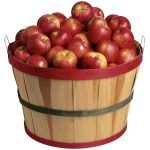 We make a concerted effort to be supportive of our local treasures and the Clearwater definitely falls into that category. We also have a long, wonderful relationship with the CIA and love to be a part of their events.
JOHN DYSON, MILLBROOK VINEYARD & WINERY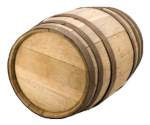 The first fundraising concert for Clearwater was held on the front lawn of the Saunders Farm family home. The first meeting to incorporate Clearwater took place in our living room. I was happy to donate to Chefs for Clearwater.
SANDY SAUNDERS, SAUNDERS FARM