Consider becoming a Clearwater underwriter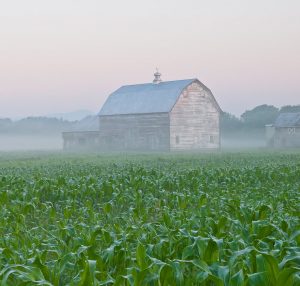 A worthy cause
On September 14, 300 engaged and committed people from Westchester, Putnam and Duchess counties, New York City and beyond, will come together at the Culinary Institute of America in support of Hudson River Sloop Clearwater, Inc.
Since her launch 50 years ago, the majestic sloop Clearwater has become America's environmental flagship, with educational, outreach and advocacy programs that have reached more than half a million people.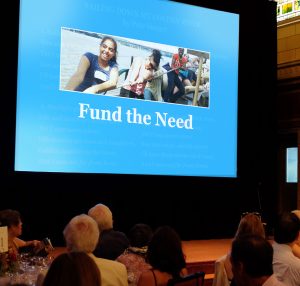 How underwriting helps
Organizations that sponsor Chefs for Clearwater pay premium prices for event tickets and receive public acknowledgement in return. But our underwriters cover the costs associated with staging the benefit by paying our suppliers directly. Every underwriting dollar our suppliers receive frees up an event dollar that can go to our cause rather than our overhead. As an underwriter, you'll still receive public acknowledgement, but you'll also earn a tax deduction for the full amount of your contribution.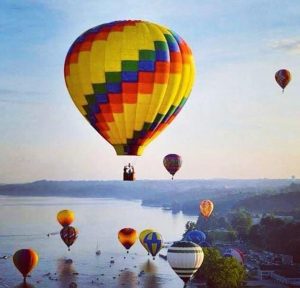 Our 2019 goal
This year, Chefs for Clearwater has set an overall fundraising goal of $125,000. To reach that goal, we're seeking underwriter(s) to help us cover costs in three areas: venue rental ($20,000), partial compensation to the Hudson Valley farmers and vintners who will be donating produce to this year's event ($10,000) and marketing, printing and equipment rental ($7,000). In its first three years, Chefs for Clearwater has become an important source of funds for the Clearwater organization, and this year, with the generous help of our friends, we're hoping to outdo ourselves.
We hope you can be part of our efforts
to build on Pete Seeger's dream
and keep the soul of environmentalism
alive and well in the Hudson Valley.
Underwriting questions? Please ask.