What Chefs for Clearwater is all about
Chefs for Clearwater is a unique fundraising event. Held in grand hall with a spectacular terrace overlooking the Hudson, Chefs for Clearwater is a celebration of the Hudson Valley's bounty—and a demonstration of the environmental and agricultural progress our region has achieved over the past 50 years. An all-star team of celebrated local chefs will collaborate for just a single night to serve an extraordinary tasting menu showcasing food and drink sourced from Hudson Valley farmers, ranchers, vintners, distillers and cider makers. With live Bluegrass music and live and silent auctions of unusual items and one-of-a-kind experiences, it will be an evening like no other—until Chefs for Clearwater 2020.
Saturday, September 14, 2019 at 5:30 pm
The Culinary Institute of America
1946 Campus Drive (off Route 9)
Hyde Park, New York 12538
Five million mouths to feed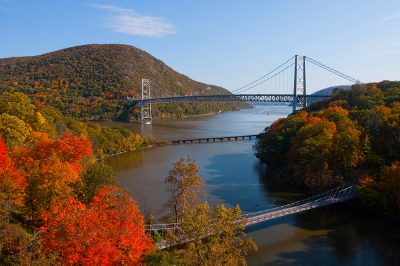 More than five million people call the Hudson River watershed home, and guests at the Chefs for Clearwater event will be helping to preserve the natural bounty of our region for all of them—now and for generations to come. Our featured chefs, restauranteurs, farmers, ranchers, vintners and cider makers have been invited to participate because of their demonstrated commitment to practicing and advancing sustainable agriculture and socially responsible business practices.
Fish grow on trees!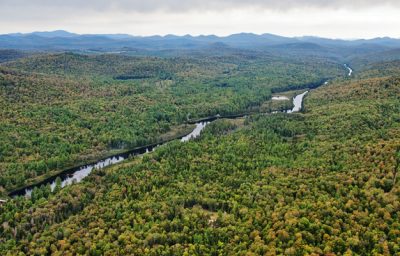 The health of the Hudson River watershed directly impacts the health of the river—and the reverse just as true. Chefs for Clearwater is a celebration of the great progress that's been made on both fronts in recent years. Each of this year's Chefs for Clearwater producers are enthusiastic supporters of the Clearwater mission of preserving and protecting the Hudson and its tributaries. By celebrating producers who focus on environmental impact, we to hope to build awareness for them, their businesses and their contribution to the quality of life (and food) in our beautiful Hudson Valley.
Making the world safe for locavores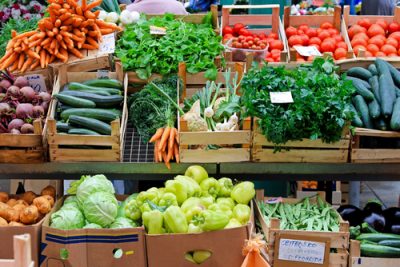 Sustainable farming employs techniques that protect the local environment, public health and animal welfare. Our growers do not use toxic pesticides or synthetic fertilizers, insuring their operations are safe for the river, their workers and their neighbors, and that their produce is safe for everyone. And beyond the ethical and environmental reasons for supporting sustainable farming, such practices improve the soil, producing healthier, tastier food—always a top priority for our chefs!
Where the money goes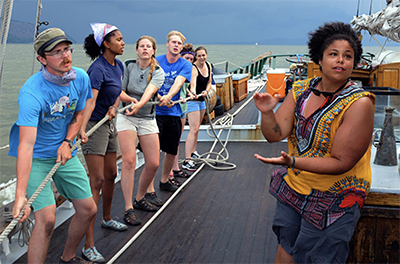 Proceeds from Chefs for Clearwater will directly benefit a wonderful cause—Clearwater's hands-on environmental education programs. Your sponsorship and the tickets and auction items you buy will help jump start the education of the Hudson Valley's next generation of environmental leaders, with scholarships to schools and youth groups in underserved and environmental justice communities.